Boost your business on MedicaEx
Capture new business opportunities with inbound marketing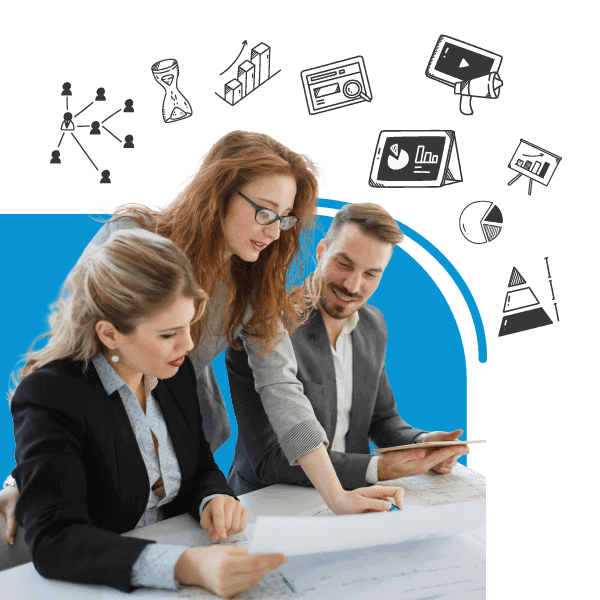 Better way. Better partnership.
We realize the professionalism and irreplaceability of the healthcare industry, Through our integrated business solutions, we are committed to being a leading B2B platform for the healthcare industry.
That's why we set out to continuously contribute to the healthcare industry.
MedicaEx is the healthcare B2B marketplace that boosts your business in the right community and better connects businesses in one place.
To be a platform that serves as an online B2B marketplace for exceptional medical equipment and technology worldwide. 
Let the world know about your Product
At MedicaEx, we believe that each product is unique, with its own objectives and challenges. Achieving brand awareness is one of the biggest challenges in the healthcare industry. But with the help of our platform, you can easily win this challenge and showcase your product's details.
Started the basic plan, it's so easy to use