What lectures are you find at HKIDEAS 2021?
Dental continuing education is most important for the dentists aslo professionals. From the day you graduate dental school until the time you sell your practice, you are going to participate in unique education that has an immediate impact on your ability to treat patients, grow your practice and meet state licensure requirements. From this programme will be held by HKIDEAS, we believe that has continuing education to fit your needs.
Prevention and Management of Trigeminal Nerve Injury: The Hong Kong Experience
@Hall 3F
Speaker: Dr. Mike Yiu-yan Leung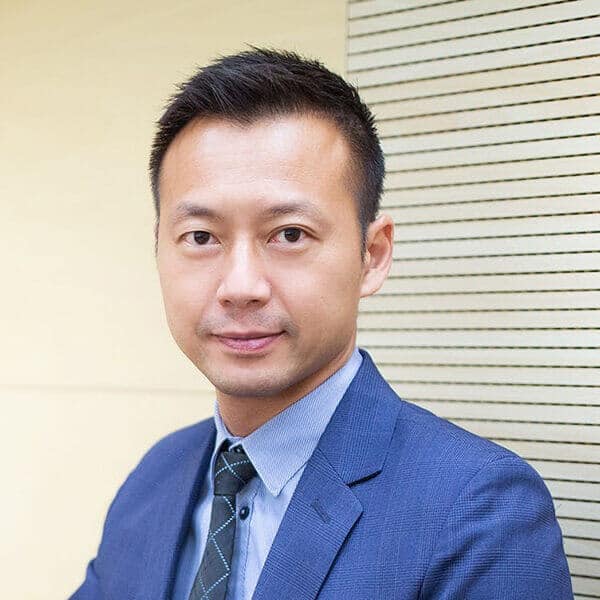 BDS HK, MDS HK, MOSRCS Edin, FCDSHK (OMS), FHKAM (DS), PhD HK
Dr. Mike Y.Y. Leung is a Clinical Associate Professor and Taught Postgraduate Program Director of Oral and Maxillofacial Surgery, Faculty of Dentistry, The University of Hong Kong. He also serves as the Assistant Dean (External Relations) of the Faculty. He is the Secretary of the Specialty Board of OMFS, College of Dental Surgeons of Hong Kong. Internationally, he represented Hong Kong and served as the Vice Chair (Academic Affair) and in the AOCMF Asia Pacific Board. He is also an at-large member of the executive committee of the Asian Association of Oral and Maxillofacial Surgery.
He graduated BDS, MDS (OMFS) and PhD from the University of Hong Kong and started his career in oral and maxillofacial surgery in Hong Kong after graduation of BDS. He devotes to be an academic surgeon after he received the Young Lecturer's Award of the 19th Convocation of Royal Australasian College of Dental Surgeons and the Gold Medal of the Best Original Research by Trainee, Hong Kong Academy of Medicine during his surgical training in 2008.
Dr. Leung's clinical and research interests are orthognathic surgery, temporomandibular joint surgery and trigeminal nerve repair. He lectures extensively on these topics in the Asia Pacific region and internationally.
All You Need to Know about CBCT As a GDP
@Hall 3F
Speaker: Dr. Thomas K L Li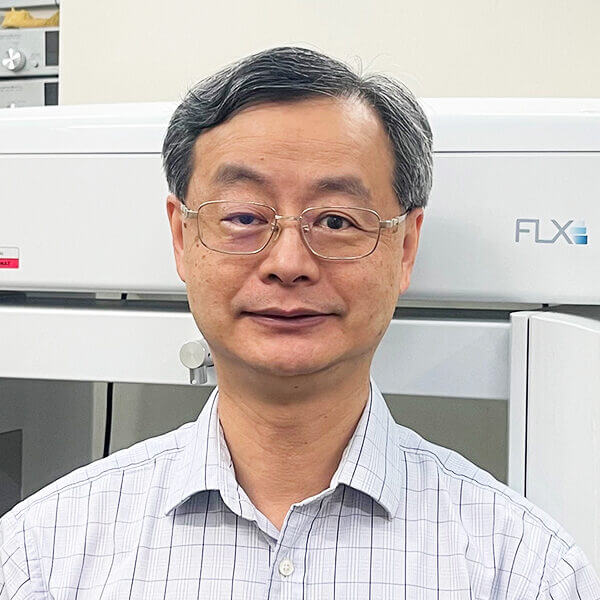 BDS(HK), MSc(London), DGDP(UK), DDRRCR, FCDSHK, FHKAM(DS)
Dr. Thomas Li was a HKU BDS graduate in 1986. He obtained his MSc in Dental Radiology from King's College of London in 1994 under the supervision of the late Professor NDJ Smith. He started teaching as a part time lecturer in Oral Radiology Unit in Prince Philip Dental Hospital in 1987 and became the head of unit from 1993 to 2008. During his tenure, the unit had equipped medical helical CT scanner (2002) and CBCT (2005). He has been using CBCT in his practice for over 15 years.
Dr. Li is currently honorary clinical associate professor in HKU and practices in private sector.
Virtual Planned and 3D Metal-printed Orthodontic Appliances
@Hall 3F
Speaker: Dr. Simon Graf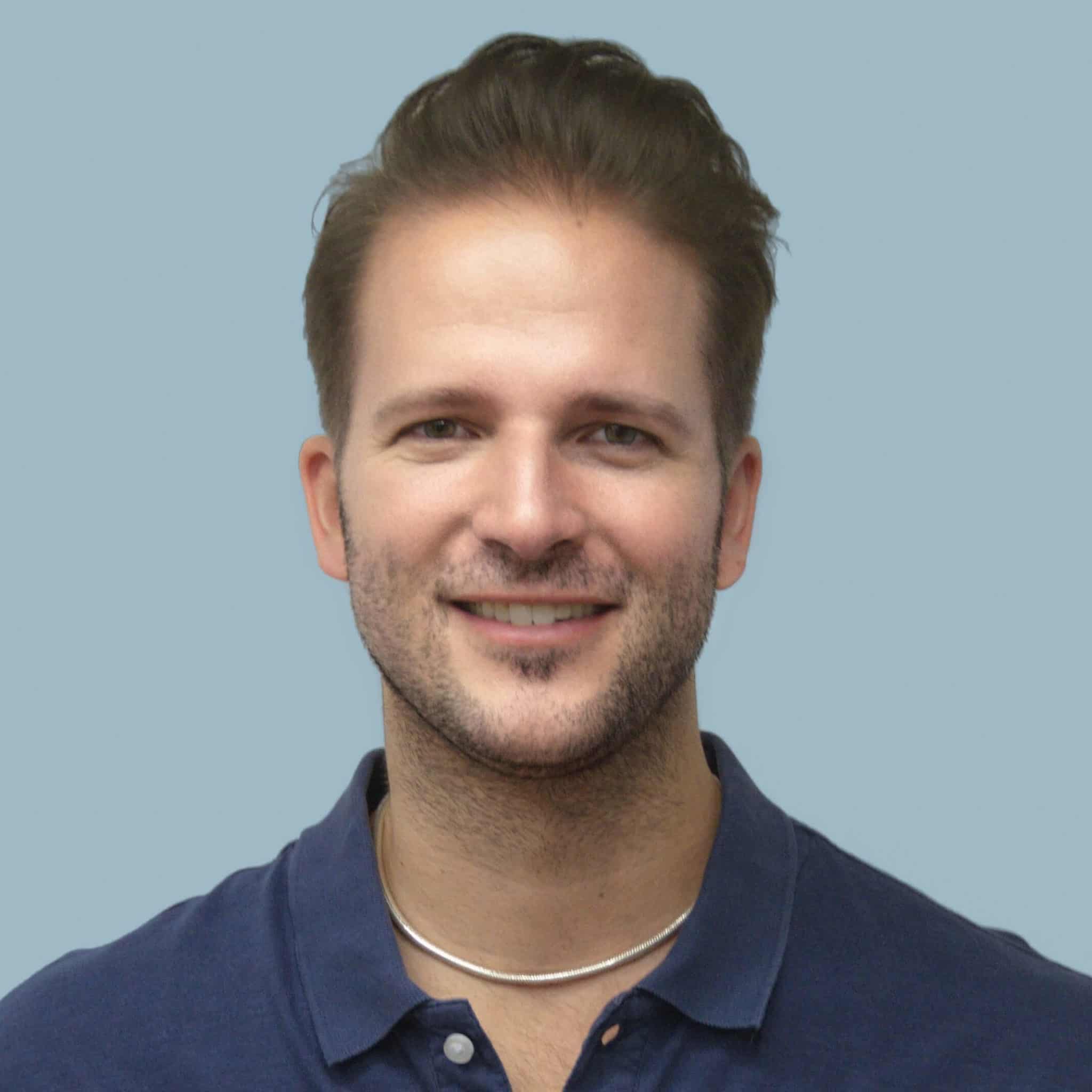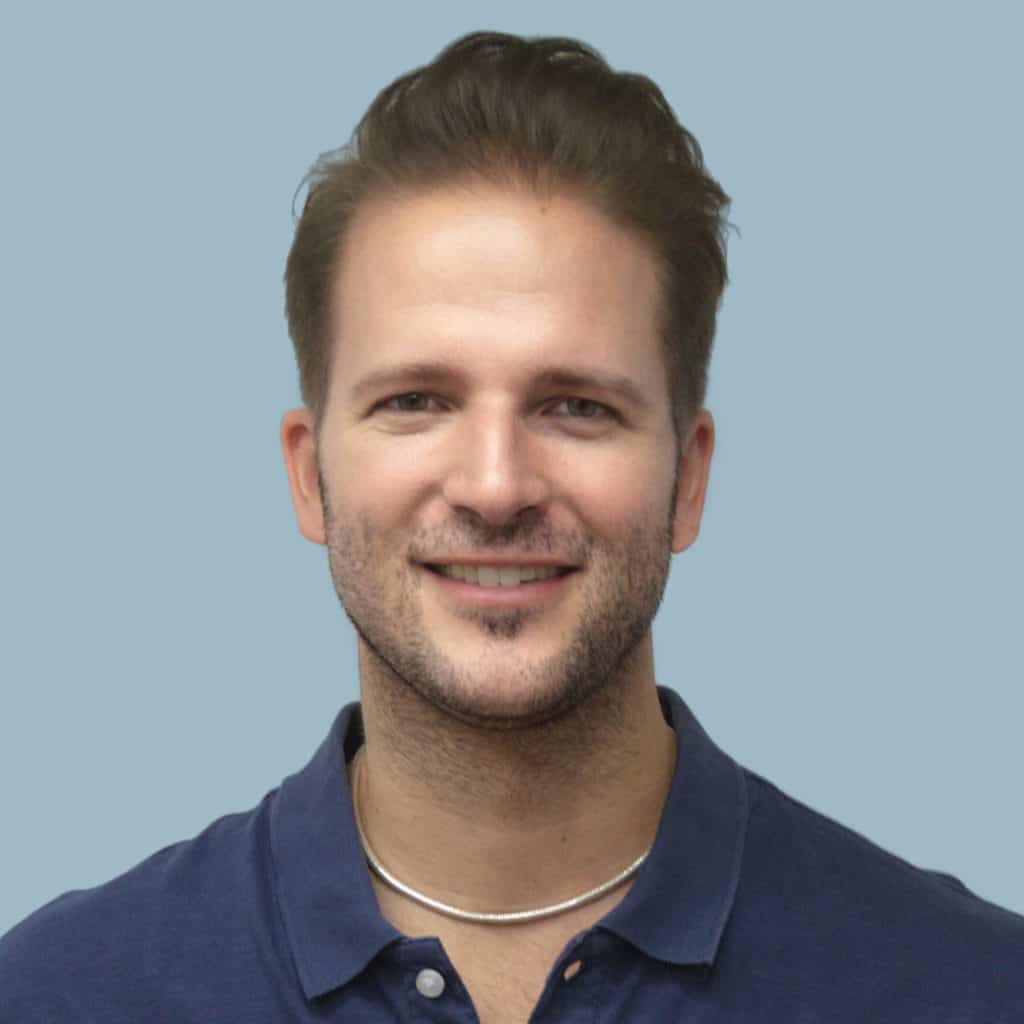 Simon Graf has a specific interest in the translation of orthodontic procedures, specially of orthodontic appliances, in the digital world. His main interest is the virtual planning and 3d metal printing of orthodontic appliances. Not only on teeth, but also on mini-implants (TAD), and integrating them in the digital workflow.
He is lecturing about these topics since 2016 worldwide.
Digital Removable Prosthodontics
@Hall 3F
Speaker: Prof. Martin Schimmel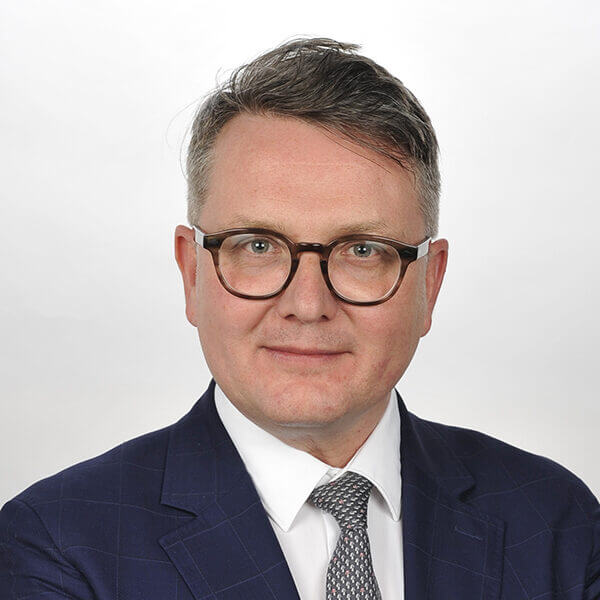 Prof. Martin Schimmel is chairman of the Department of Reconstructive Dentistry and Gerodontology/ School of Dental Medicine of the University of Bern, Switzerland (ZMK Bern). He obtained his undergraduate dental degree and Dr. med. dent. from the University of Mainz in Germany. The University of Geneva (Switzerland) awarded his postgraduate degrees Privat-Docent and MAS Oral Biol. Martin graduated as Swiss federal specialist for reconstructive dentistry SSO and founded Orophys LLC as a spin-off from the University of Bern.
Martin Schimmel received several academic awards including the IADR Unilever Hatton award for clinical research, senior category. He serves as a member of the editorial board of the Journal of Oral Rehabilitation, as well as Quintessenz and is associate editor for Gerodontology.
He is past president of the IADR Geriatric Oral Research Group (IADR GORG), past president and treasurer of the European College of Gerodontology (ECG), council member of the Gerodontology Association (GA) and president of the Swiss Society of Gerodontology and Special Care Dentistry (SSGS). His professional career comprises wide clinical experience in private practice, university settings and geriatric hospitals. His academic interests include Gerodontology, CAD/CAM in prosthodontics, oral function and implantology.
In Quest for Never-Never Land in Orthodontics: Experience from Orthodontic Uprighting of 300+ Severely Impacted Third Molars and the Hydridization of Chairside Straight Wire Lingual Appliance, Sectional Mechanics, Aligners and Skeletal Anchorage
@Hall 3G
Speaker: Dr. Clement Chan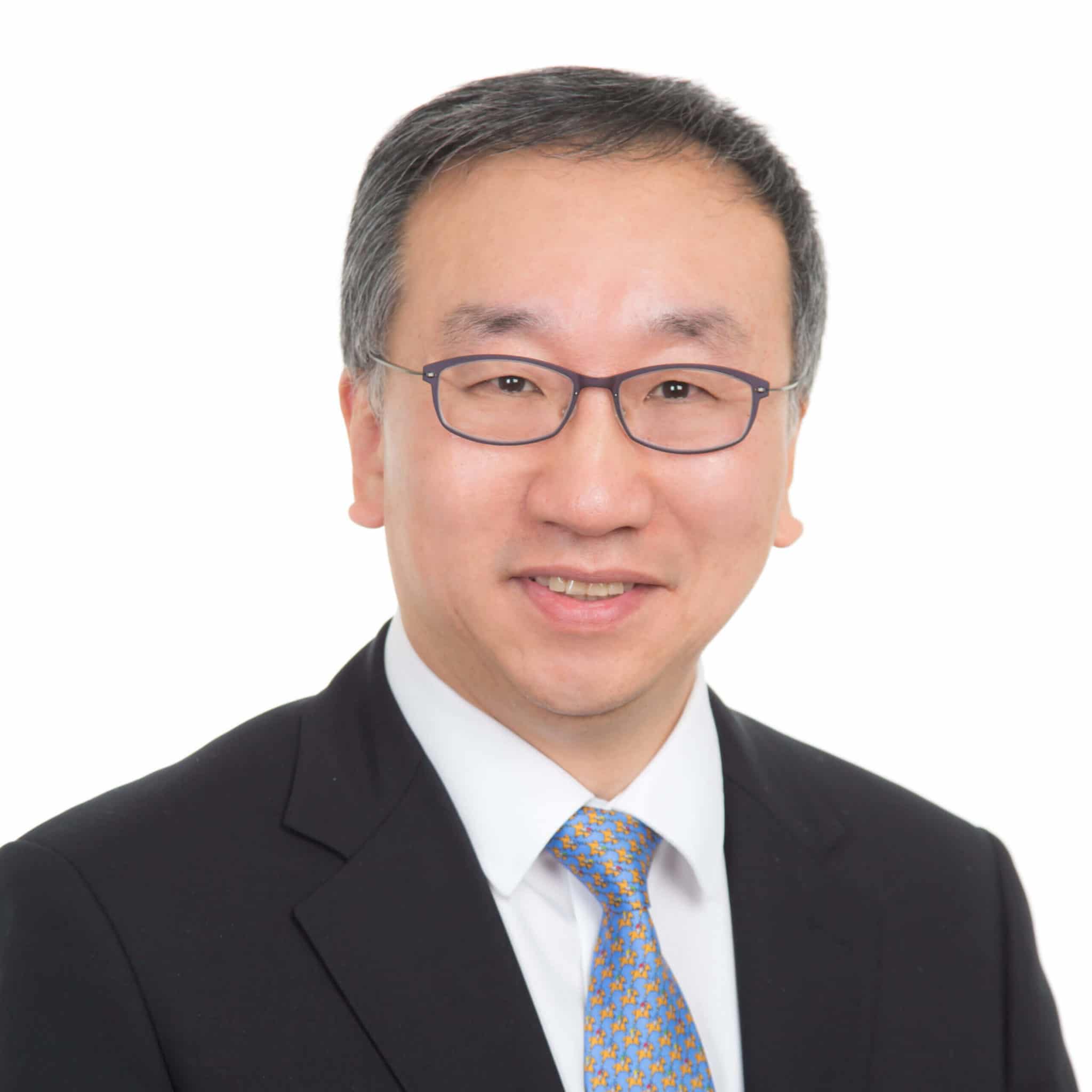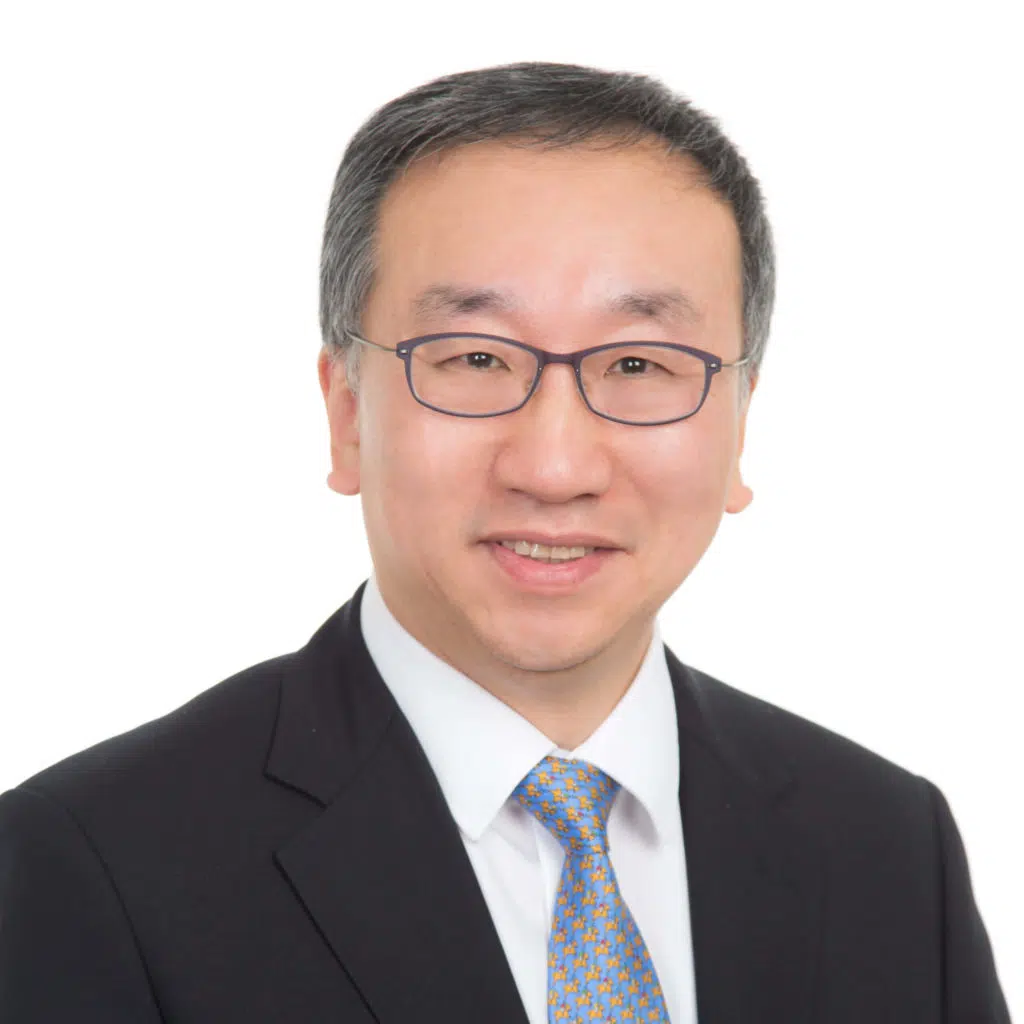 Specialist in Orthodontics
BDS(London), MDSc (Wales), DOrth RCS Eng, MOrtho RCS (Eng), MDOrthop RCPS (Glasg), FHKAM (Dental Surgery), FCDSHK (Ortho)
Dr. Chan graduated from The London Hospital Medical College Dental School, University of London. He worked as a private dental practitioner in Westcliff-on-Sea, UK for three years, before starting his basic orthodontic training at University of Wales College of Medicine Dental School. He graduated from his Master degree awarded with The Orthologic Prize of Excellence in Clinical Orthodontics.
In 1989, he started his higher orthodontic training as Registrar in Orthodontics at the University College Hospital Dental School, University of London before working in a private specialist orthodontic practice in Chelmsford, UK. Subsequently, he was appointed as Senior Registrar in Orthodontics at the Royal Dental Hospital Unit of St George's Hospital Medical School, University of London as well as Senior Registrar in Orthodontics at King's College Hospital Dental School, University of London.
Upon returning to Hong Kong, he taught at Prince Philip Dental Hospital as a part-time lecturer in Orthodontics and he is currently teaching orthodontic MDS students at the Institute of Advanced Dentistry, HKU. He has been working in his own private specialist practice in Hong Kong for the last 29 years. He runs a unique orthodontic practice specializing in orthodontic uprighting of impacted third molars.
Clear Aligner, Angel or Devil ?
@Hall 3G
Speaker: Dr. Charlene Wu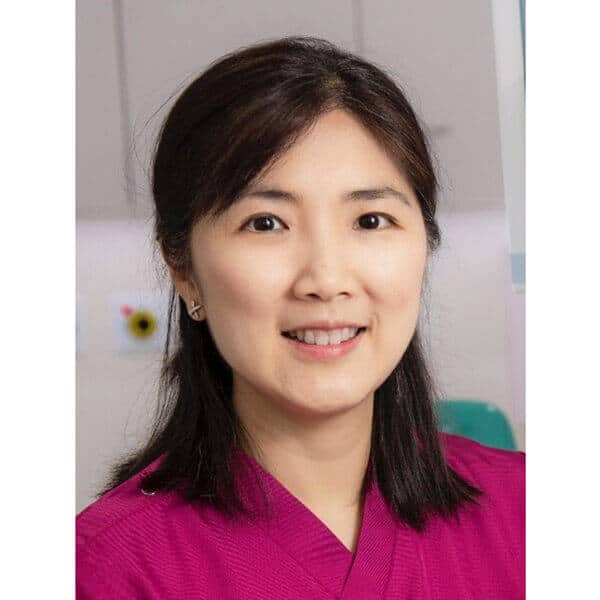 BDS (HK), M Orth RCSEd, FCDSHK (Orth), FHKAM (Dental Surgery),M Orth (HK)
Dr. Charlene Wu obtained her BDS with honours from the University of Hong Kong in 1999, followed by a Master of Orthodontics with distinction on in 2005. She has been registered in Hong Kong as a Specialist in Orthodontics since 2008 and started using the Invisalign system in year 2010. She is a member of the Hong Kong Society of Orthodontists and a part-time clinical lecturer at the University of Hong Kong focus on clear aligner training. Currently she is a practising orthodontist in private practice in Hong Kong.
Treatment of Obstructive Sleep Apnea – Beyond the Obvious
@Hall 3G
Speaker: Dr. Jeni Lai-in Ho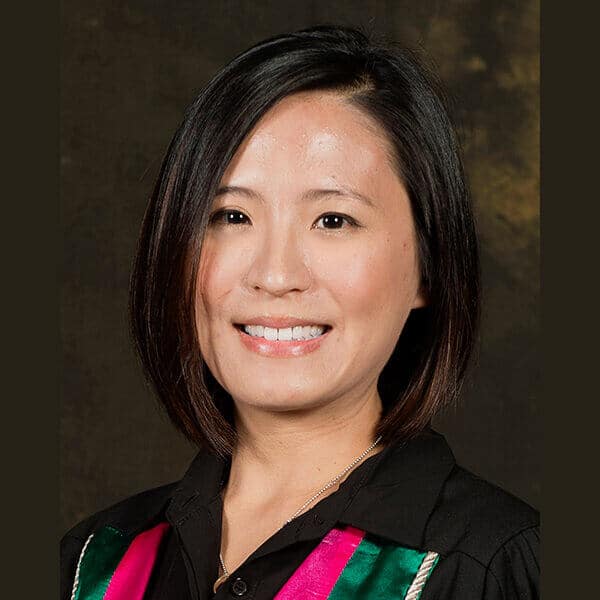 Dr. Ho is a Senior Dental Officer of Dentistry and Maxillofacial Surgery at Hong Kong Children's Hospital, Hospital Authority. She is also a part-time clinical lecturer at the University of Hong Kong. Dr. Ho graduated with distinction from the University of Hong Kong in 2008. She obtained her Membership in Oral and Maxillofacial Surgery from the Royal College of Surgeons of Edinburgh in 2012 and her Fellowship in Oral and Maxillofacial Surgery from the College of Dental Surgeons of Hong Kong in 2016.
Her areas of interests include obstructive sleep apnea and craniofacial deformities. Apart from teaching, Dr. Ho is also passionate about actively promoting oral and maxillofacial surgery regionally and internationally. She holds the position of the Council Member of the Hong Kong Association of Oral and Maxillofacial Surgeons since 2016 and one of the starting Council Members of the Young Oral and Maxillofacial Surgeons of Hong Kong established since 2014.
Reconstructive Surgical Procedures around Teeth and Implants
@Hall 3G
Speaker: Dr. Serhat Aslan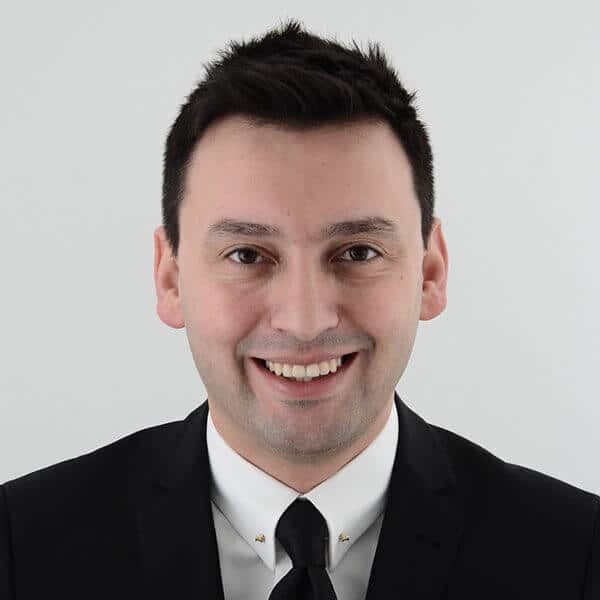 DDS, PhD
Dr. Serhat Aslan is a graduate of Ege University, School of Dentistry where he received his DDS degree. He attended Periodontology Program of Graduate Study offered by Institute of Health Sciences at Ege University and graduated with PhD degree at Periodontics. He maintains a private practice limited to periodontics, fixed prosthodontics and implants with focus on microsurgery, soft and hard tissue reconstruction and minimally invasive surgery. Dr. Aslan is a Visiting Professor in the Department of Biomedical, Surgical and Dental Sciences, University of Milan, Italy.
Currently, he is the board member of the Turkish Society of Periodontology. Also, he is a member of Italian Society of Periodontology and Implantology, European Federation of Periodontology, International Team for Implantology and Turkish Academy of Esthetic Dentistry. Dr. Aslan is intensely involved in mono/multi-center clinical research and development in periodontology, with special emphasis to plastic-periodontal surgery, guided bone/tissue regeneration and esthetic implant therapy.
"What Should I Know about Orthodontics When I Newly Graduate?"
@Meeting room
Speaker: Dr. John Yau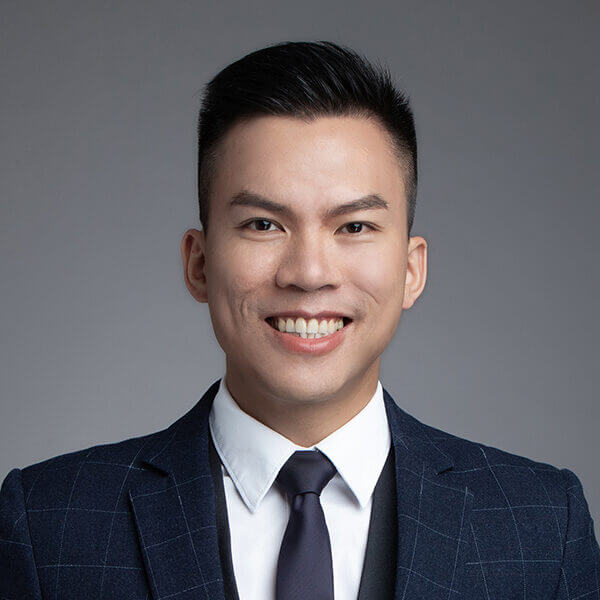 Dr. John Yau is a private orthodontist practising in Hong Kong and serving as Honorary Clinical Assistant Professor in the Faculty of Dentistry, HKU. Dr. Yau completed his specialist training in The University of Hong Kong. He has been invited and delivered lectures in Australia, China, Dubai, Hong Kong, Indonesia, Macau, Malaysia, Singapore, Taiwan, Thailand, including the 7th World Implant Orthodontic Conference in Dubai (2015), 10th Asia Pacific Orthodontic Conference in Bali (2016), 7th World Society of Lingual Orthodontics Congress in Bangkok (2017), and 10th World Implant Orthodontic Conference in Bali (2018) and Association of Orthodontists (Singapore) Congress (2021). In recent years, Dr. Yau has served the HKDA as a member of scientific committee of HKIDEAS.
The fields of his clinical interests and research include the versatile biomechanics with using temporary anchorage devices (TADs) in labial, lingual fixed appliances and aligner systems, digital orthodontics, and TADs-assisted-surgery-first protocol.
About organizer
Hong Kong Dental Association since its establishment, the Association has been encouraging lifelong learning of the profession and elevating professional skills and standards. It has been providing members with dental continuing education opportunities by organizing monthly meetings, workshops, one-day courses, etc. and inviting local and overseas academic and renowned experts to give lectures.